Today, we're going to branch away from our Material Handling Equipment in Movies series and look at a music video featuring material handling equipment. "Separate Ways" by Journey is set at a wharf in New Orleans. This location is prime for material handling warehouses and shipping ports. We see many pallets throughout the video, even a forklift! The band improvises a stage using pallets – nice!
If there's one thing I miss from the rock-n-roll generation, it's the forceful foot stomping that promotes bouncing hair and air-instruments. If you don't know what I'm talking about, this video should freshen your memory.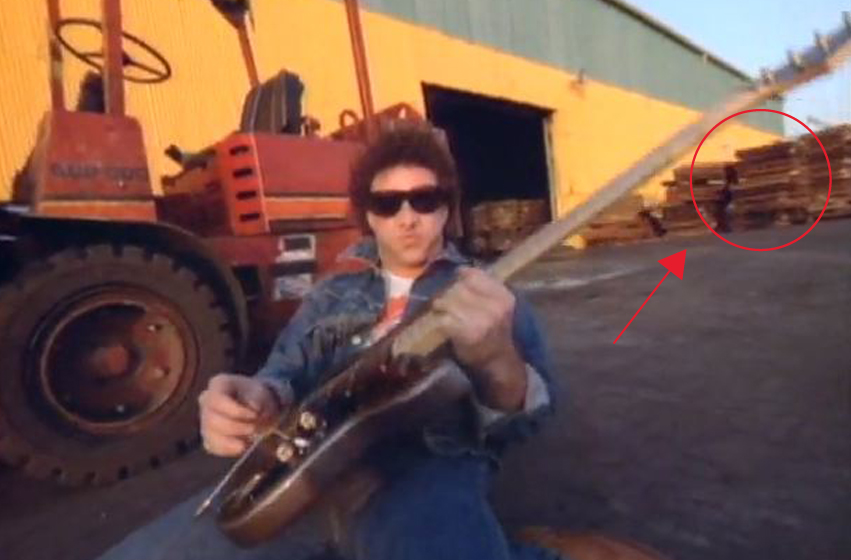 Although this video was MTV's 13th worst music video of all time, we think it's not so bad!
Be sure to tune in next week for more Material Handling Equipment in pop culture!

Previous Movies and Music Videos with Material Handling Equipment