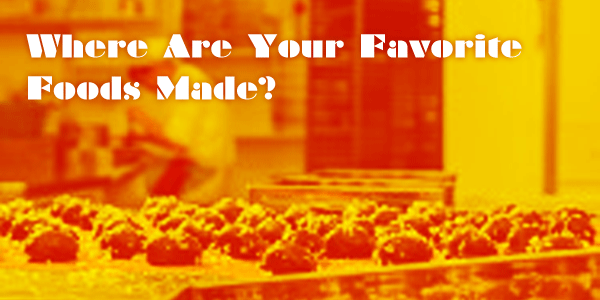 Eggo Waffles are synonymous with our childhoods. They've been around since 1953. Originally called "Froffles", the name was changed to "Eggo" in 1955 after much feedback about their waffles having an 'eggy' taste. The Kellog Company bought the brand in in 1968 and introduced the "L'eggo my Eggo" slogan.
Eggo Waffles aren't slowing down anytime soon. In 2009, there was a huge demand for Eggos due to two of their factories closing because of flooding and maintenance.
Eggo Waffles come in dozens of flavors, here is a list of many of their past and present flavors:
Blueberry Waffles
Buttermilk Waffles
Chocolate Chip Waffles
Cinnamon Toast Waffles
Drizzlers

Blueberry Topping Waffles
Strawberry Topping Waffles

FiberPlus Chocolate Chip Waffles
French Toast Waffles
Homestyle Mini Waffles
Granola Chocolate Chip Waffles
Granola Mixed Berry Waffles
Nutri-Grain

Blueberry Waffles
Honey Oat Waffles
Low Fat Whole Wheat Waffles
Whole Wheat Waffles

Protein Original Waffles
Strawberry Waffles
Thick & Fluffy

Cinnamon Brown Sugar Waffles
Mixed Berry Waffles
Original Waffles

Wafflers

Strawberry Strudel Waffles
Brown Sugar Cinnamon Roll Waffles

Eggo Seasons

S'mores Waffles
Pumpkin Spice Waffles
Eggo also distributes pancakes, french toast, and muffin tops. For a full line of their products, head to their website.
Where are Eggo waffles made?
The Eggo waffles plant is located in Rossville, Tennesse.
Want to know where your other favorite foods are made? Check out the Where is it Made map which we're constantly updating with our favorite American-made treats. Be sure to click on the map below to see where your favorite foods are made! Don't see your favorite food? Give us a shout on Twitter or leave us a comment below with your recommendations!