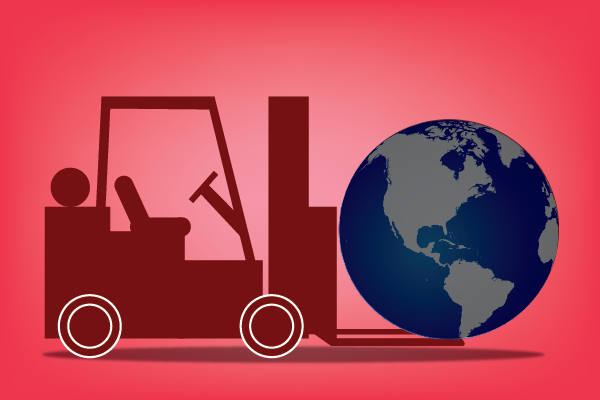 If you haven't been watching the news lately, there has been a lot of talk about the increasing sales for Black Friday and Cyber Monday. This year, consumers spent an estimated $1.042 billion for online merchandise on Black Friday. This is a 26% increase in Black Friday spending from the previous year.
Even more impressive was the record-breaking Cyber Monday online sales. $1.465 billion makes Cyber Monday 2012 the most money spent online in the United States in one day. These numbers will most likely encourage thousands of businesses to take advantage of the giant shopping spree next year.
The popular online merchandise superstore Amazon reported a significant increase in Black Friday and Cyber Monday sales. Though Amazon CEO Jeff Bezos won't release exact numbers, Amazon was the third most searched site for consumers looking for Cyber Monday deals. That might imply they sold a few things.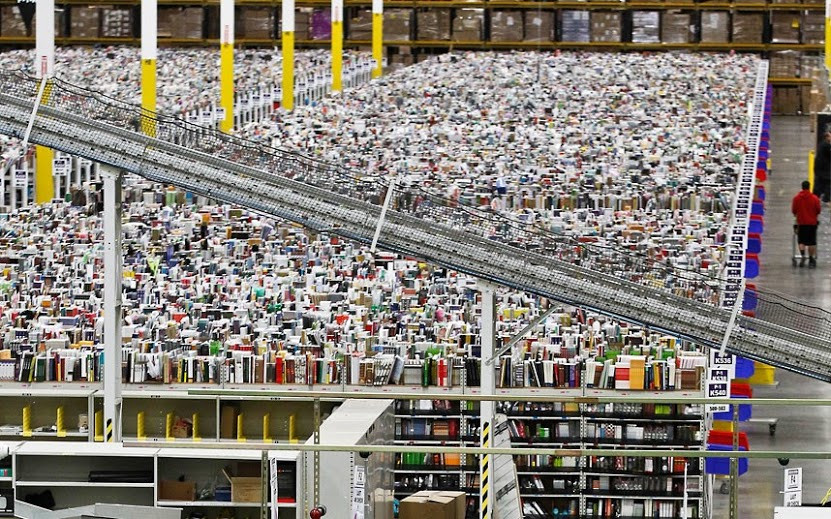 Many local and national news stations as well as news websites have been highlighting Amazon's massive product selection and warehouses. Their chaotic organization is a basic "put it where it fits" system. Finding a box of golf balls inside a 1.2 million sq ft warehouse might seem like a needle in a haystack, but the system works extremely well for Amazon.
Another impressive retail store in the Cyber Monday scene is Target. Target was actually searched more than Amazon for Cyber Monday deals! Even more impressive is Target's giant warehouse in Lacey, Washington. This two million sq. ft. warehouse is actually the second largest usable space building in the world. This warehouse dwarves the Amazon warehouses.
All this online shopping will lead to large increases in shipping and material handling workloads. Make sure your warehouse is suited for the ever-increasing volume!
Be sure to check back soon as we'll be highlighting the biggest warehouses in the world!