How to Use a G95 Pallet Inverter Video Transcript: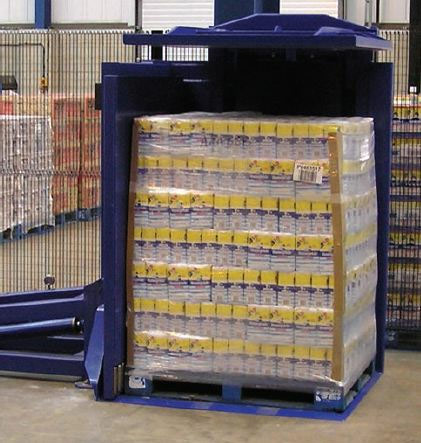 Hello and welcome to the Premier Handling Solutions video series on creating a safer and more efficient warehouse. Today we'll be focusing on how pallet inverters work, specifically the G95 Pallet inverter model.
Title Card: What is a G95 Pallet Inverter?
Pallet inverters are machines that can turn over pallets while they remain fully loaded, so that you can remove/replace pallets without having to completely unload the pallets.
This pallet inverter model is great for cold storage facilities and for blast freezing warehouses. The inverter can help your warehouse recover broken pallets, transfer loads between pallets, remove blast freezing spacers and much, much more!
The G95 pallet inverter was developed 25 years ago as an alternative to more conventional pallet inverters that were lacking at the time. The G95 Pallet Inverter introduced ground loading and pallet separation to pallet inverters, which are now industry standards.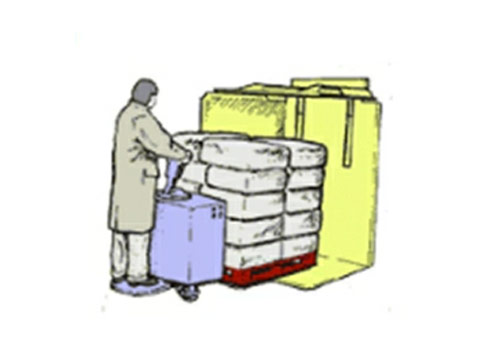 Title Card: How to Use the G95 Pallet Inverter
The G95 Pallet Inverter is really easy to use! Simply follow these steps and you can switch out pallets or remove freezer spacers using the inverter:
Step 1 – Place the load into the G95 Pallet Inverter using a pallet truck and clamp it securely into place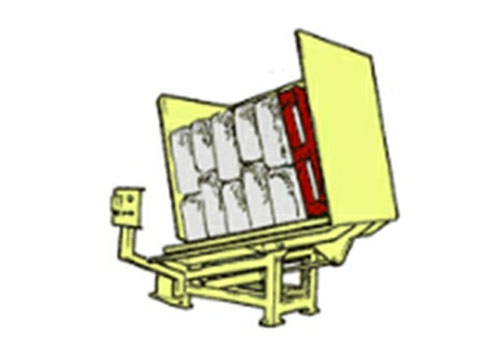 Step 2 – Turn on the pallet inverter and start the process to invert your load
Step 3 – Once the pallet load is tipped (this pallet invert tips up to 105 degrees), you can switch out the pallets by hand or use the inverters full tip capacity to let gravity help you remove freezer spacers more easily.
Step 4 – Clamp the load back in and let the pallet inverter return to its ready state.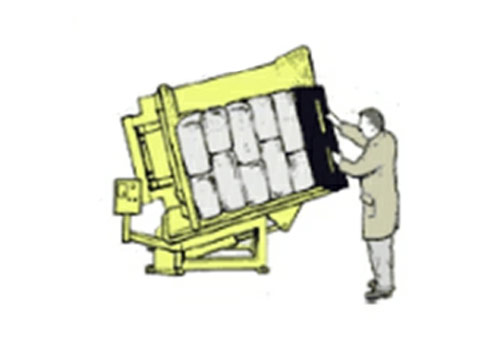 Step 5 – You can unclamp your load and move it for storage or shipping!
So there you have it, using a G95 Pallet Inverter can greatly increase your warehouse's efficiency and can ease the load on the demanding human labor that would be required to do this otherwise. Thank you for stopping by to watch the Premier Handling Solutions video series on running a safer and more efficient warehouse. Be sure to stop by often for more warehouse tips!