"Boy, that escalated quickly."
It's hard to go a week without hearing an Anchorman quote. It's even harder to believe that this comedy icon is over 8 years old!  Ron Burgundy and his band of misfits have had us all laughing for years – little did I know that I'd be watching him so many years later and notice . . . drumroll please . . . some well-placed material handling equipment!
Warning:  this clip is not for the faint of heart.  Brick even kills a guy on a horse with a trident.  While peeking through your outstretched fingers, try and catch a glimpse of a wooden pallet  or two.  Bonus points if you can keep your hair and face perfectly intact.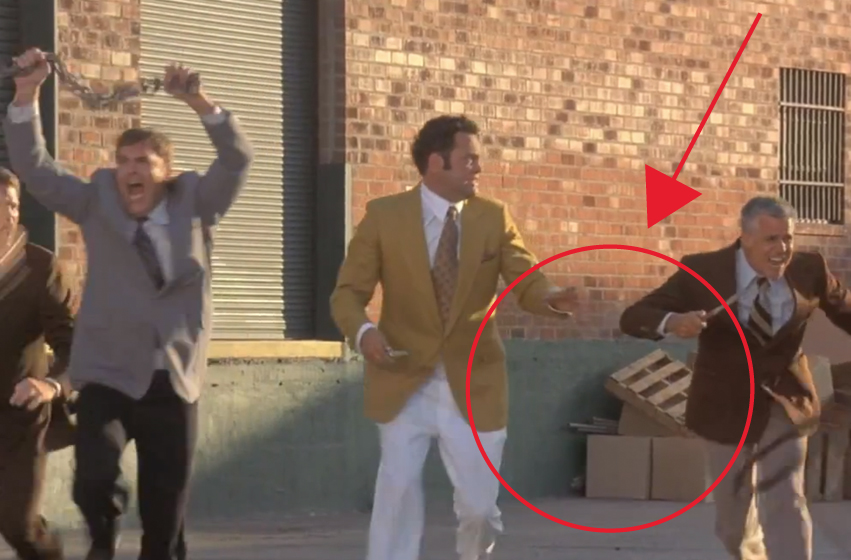 Keep your head on a swivel and watch for more Material Handling Equipment in Movies coming soon!
Previous Movies and Music Videos with Material Handling Equipment