If you're a fan of the grandiose, the awesome, or even defying gravity, have we got a blog post for you! While Premier Handling Solutions provides pallet inverters and the like for any size of warehouse, we can't help but admire the epicness of some of these behemoths. The sheer size and scope of some of these warehouse buildings is quite awe-inspiring – technical achievements of man built in order to increase efficiency from the top down. Could you imagine how much material handling equipment it took to simply get these facilities started on a normal operation cycle? It might make you dizzy! After your jaw drops, let us know which of these is your favorite (or which building we forgot to add!).
Boeing Everett Factory
This factory/warehouse also serves as the largest building overall in the world! Originally built to construct the Boeing 747, this Everett, Washington, facility covers about 4.3 million square feet! Now, bigger aircrafts like the 767, 777, and the huge 787 Dreamliner are assembled at this massive plant.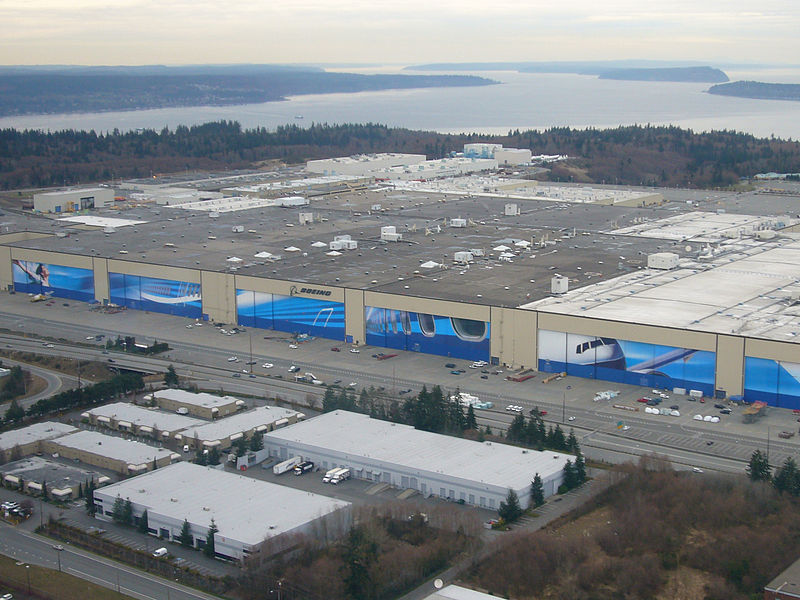 Meyer Werft
Founded in 1795 in Papenburg, Lower Saxony, Germany, this shipping and cargo port warehouses some of the biggest cruise ships in the world. It boasts 678,000 sq. ft. of space, and it is estimated that over 700 total ships have been built at this facility.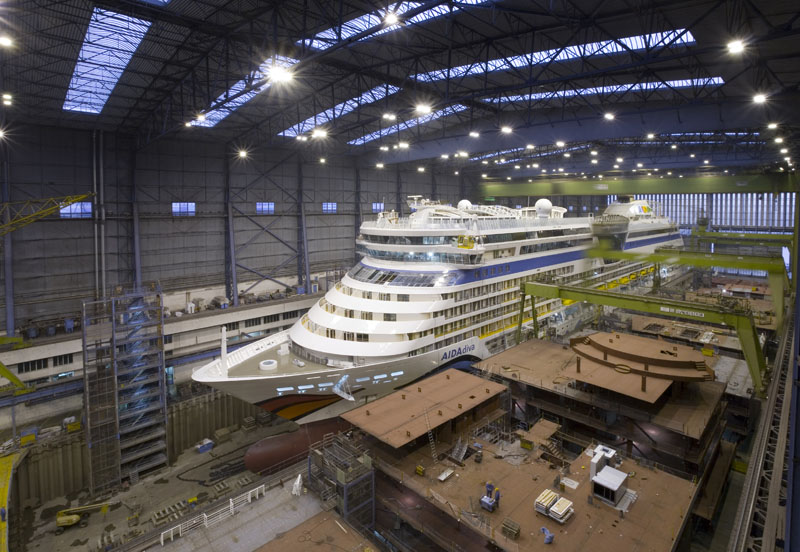 Jean-Luc Legardere Plant
The Airbus A380, the largest airliner in the world, is assembled at this facility in Toulouse, France. It takes about 1.32 million square feet to adequately build these gigantic structures!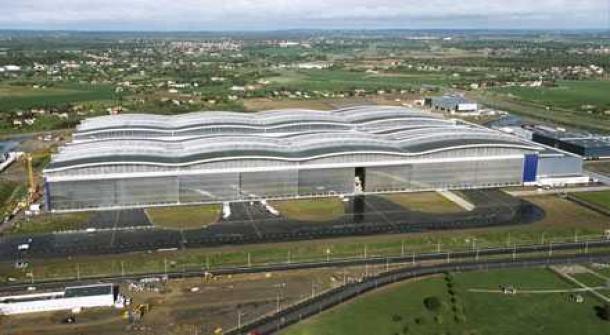 Target Import Warehouse
In order to handle large shipments of imports from overseas, Target built a 2 million sq. ft. warehouse in Lacey, Washington. From this facility, merchandise is sent to several regional distribution centers around the country. The Washington location is 1 of 4 import warehouses Target owns, but this one is by far the biggest!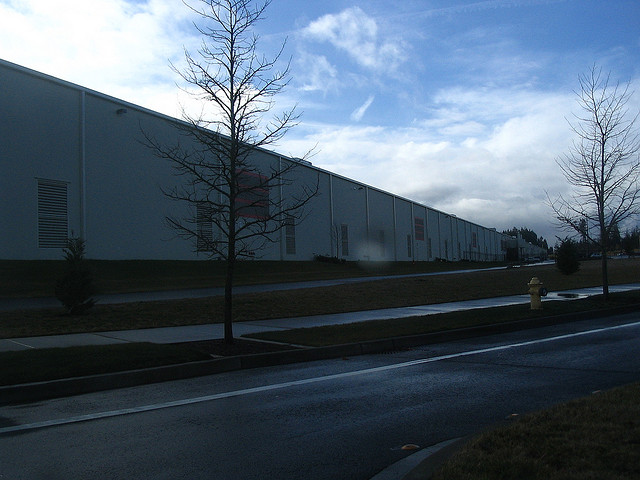 NASA Vehicle Assembly Building
Located at the Kennedy Space Center in Brevard County, Florida, this 348,000 square foot facility was used from 1968 to 2011 to build American-manned space launch vehicles. To this day, it is the largest single-story building in the world – it's also the tallest building outside of an urban area in the United States!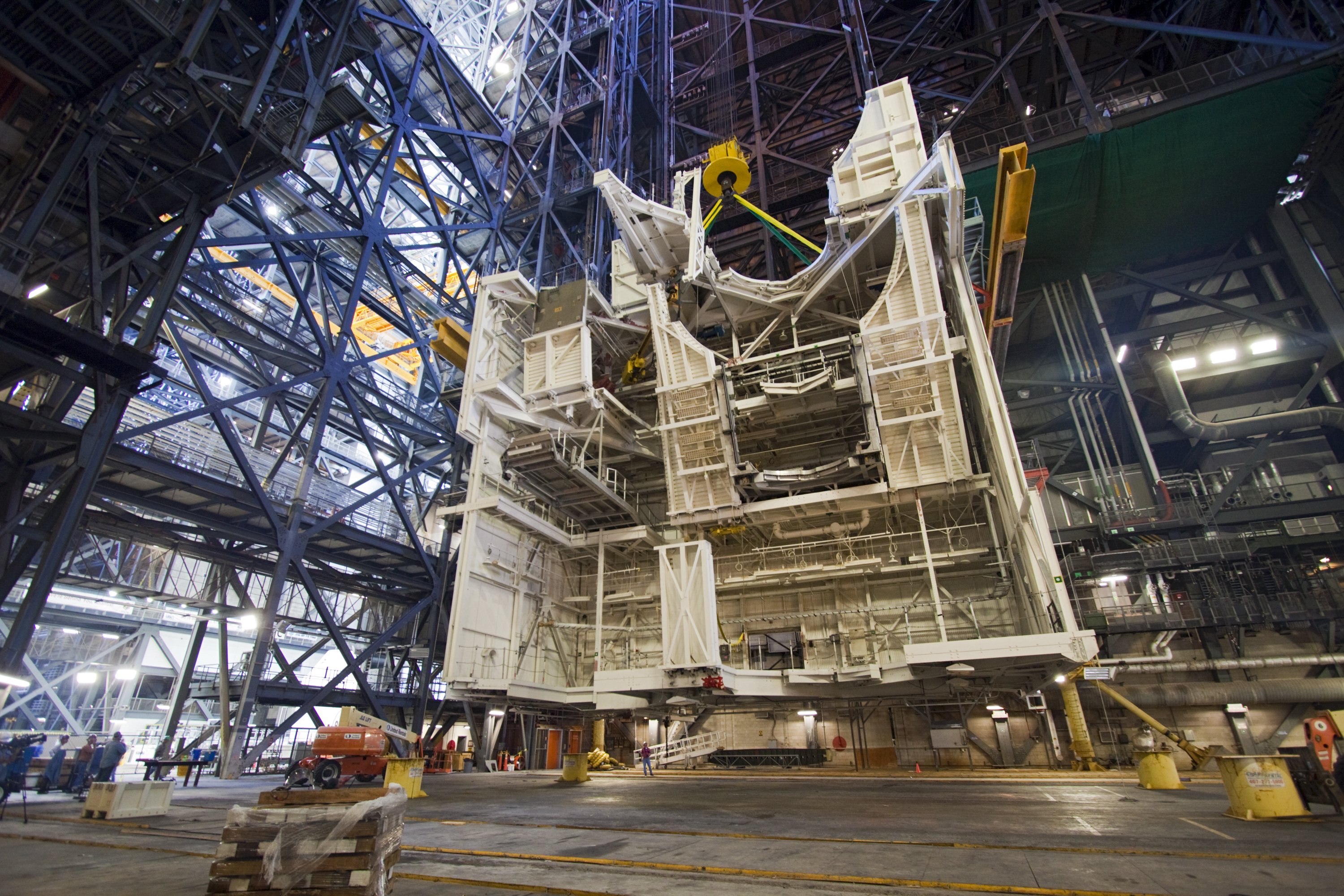 Tesco Ireland Distribution Center
Opening in 2007, this grocery distribution center located in Lanestown, Ireland, takes up over 863,000 square feet of space! The building cost around 70 million euros to complete.