Need some very last-minute DIY Halloween costume ideas? Want to spruce up your home or business to look like a haunted house? The following list is our favorite DIY Halloween home decorations and costumes using material handling equipment!
DIY Halloween Home Decorating Ideas:
This spooky fence is constructed from recycled pallets. If you already have basic woodworking tools, the construction of this fence wouldn't cost you anything!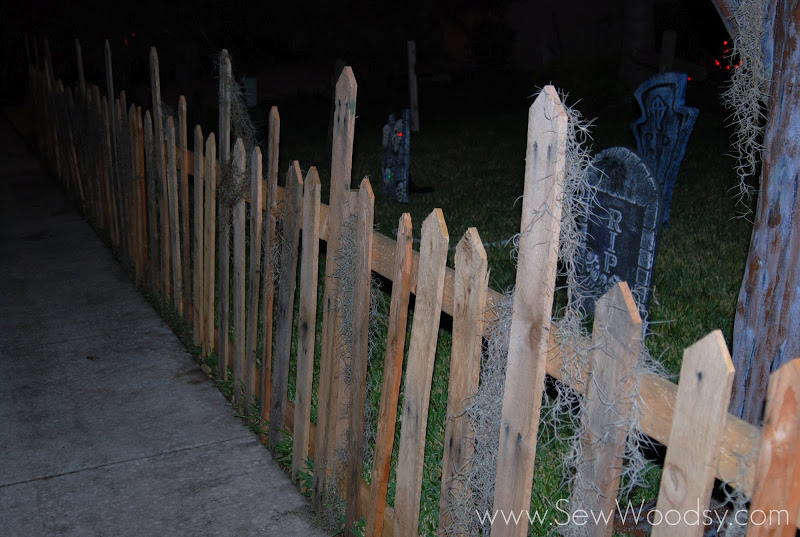 Building a simple coffin out of pallets would be an excellent addition to your Halloween decorations! Or you can build a fancy pallet coffin like this one: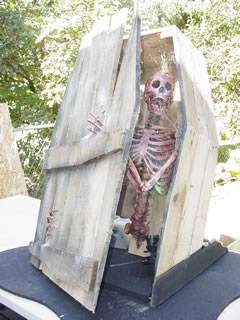 This pallet pumpkin decoration is extremely easy to build and will last for years!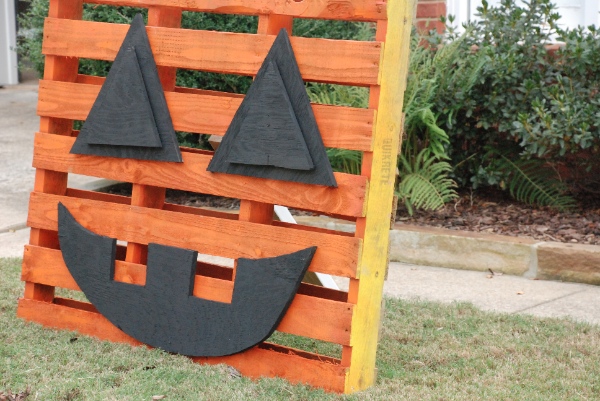 Grow a giant pumpkin! This particular pumpkin had to be transported on a pallet! Jeez!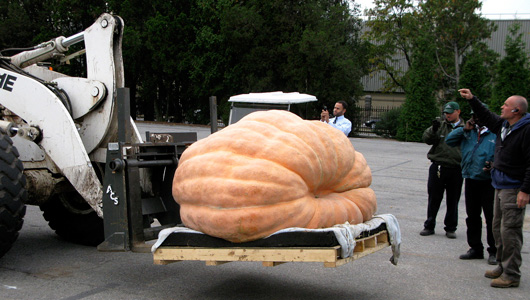 DIY Halloween Costumes Using Material Handling Equipment:
This STOP sign is simple but effective! You're surely going to get noticed with this costume.
Throw together an easy witch costume – Don't forget your broom!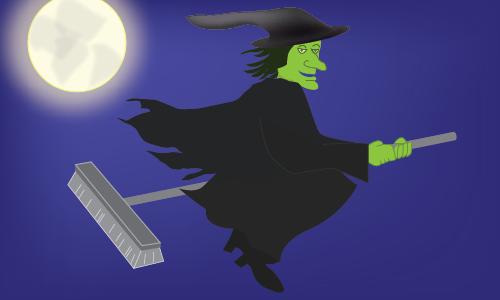 This super creative costume is sure to win a costume contest! We recommend going as a forklift next year!
More kids are struck by vehicles during Halloween than any other time of the year. Make sure you and your children are completely visible at night. Simply peel and stick strips of reflective tape to your clothing and bags for safer trick-or-treating! You can even use reflective tape to clearly mark paths or exits in your haunted house!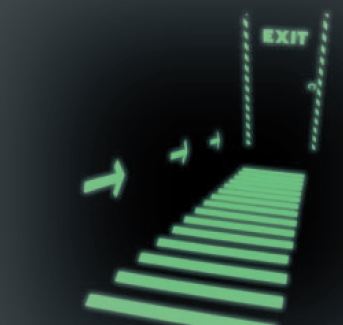 Good luck with your costume this Halloween! And remember, stay safe!