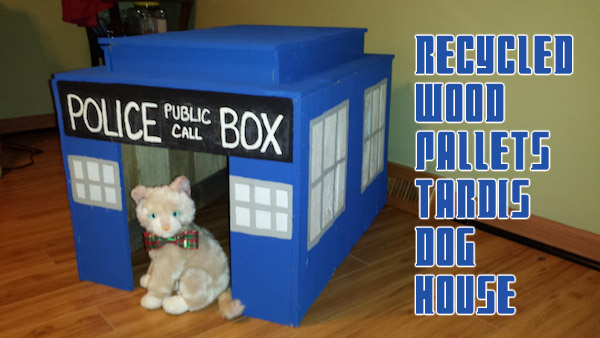 We've introduced a number of pallet projects on this site, but we cannot think of a better use of pallets throughout all of space and time than to make a Tardis out of them. Better yet, let's make it even more useful and make a dog house that looks like a Tardis! Here's how to used recycled wood pallets to make a Tardis Dog House:
Step 1: Dismantle a wood pallet and saw the wood into a bunch of equal-sized boards.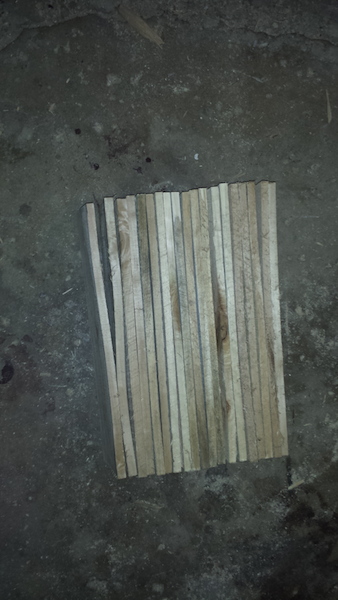 Step 2: Arrange the boards so that there are five on each side, four on the back and two up front.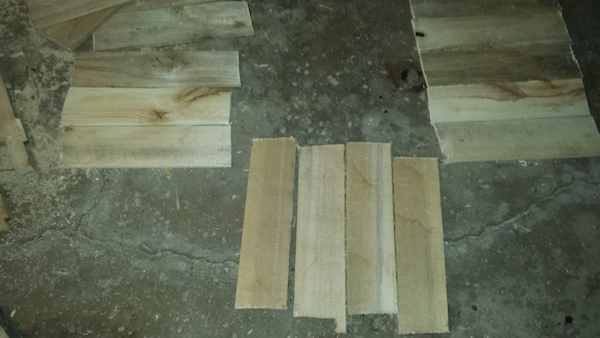 Step 3: Use some scraps to piece your sides together. We used screws to attach support pieces across the backs of our sides. We also added another board across the front to make the door a little smaller.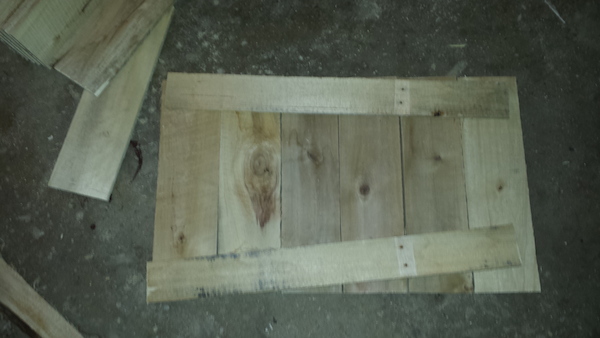 Step 4: Everything should fit together nicely, so screw your sides together!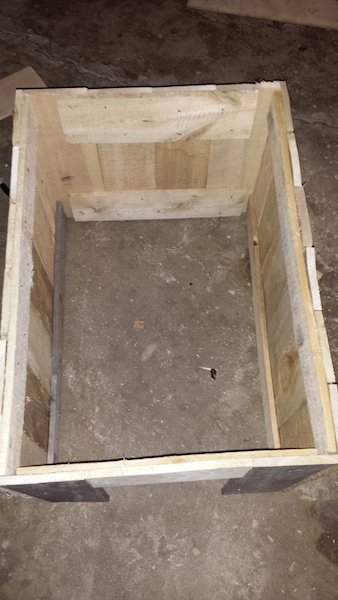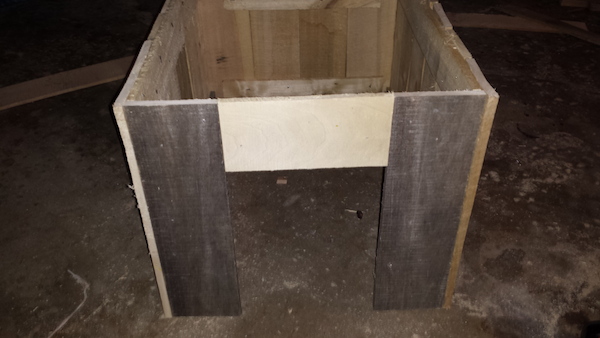 Step 5: For the top of the Tardis, add boards as a border all the way around and then make another border around those, but have the boards stick out vertically. Then screw some boards across it for the roof.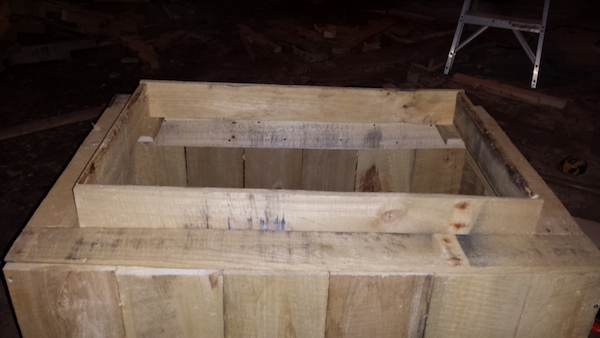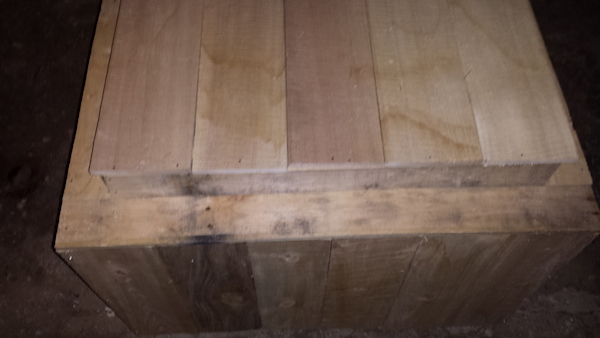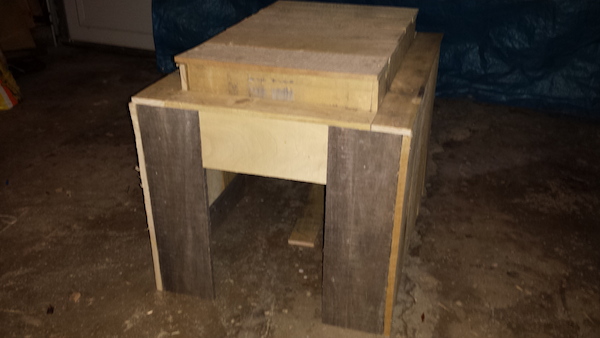 Step 6: Paint!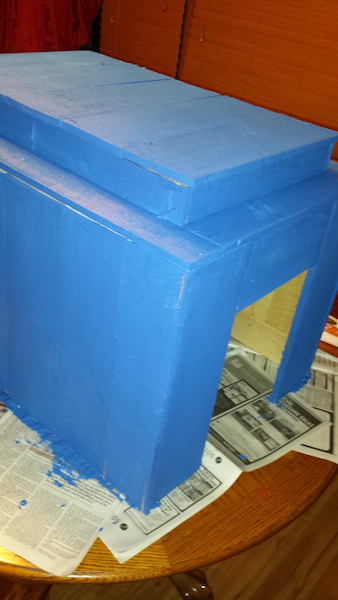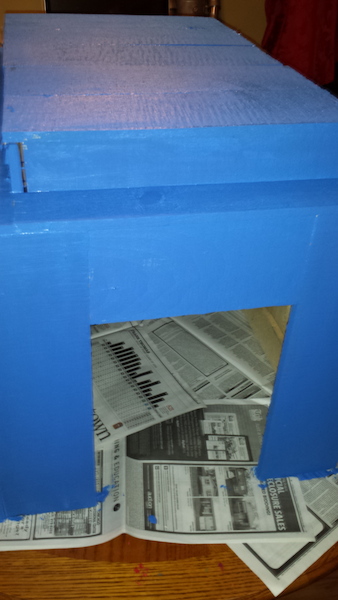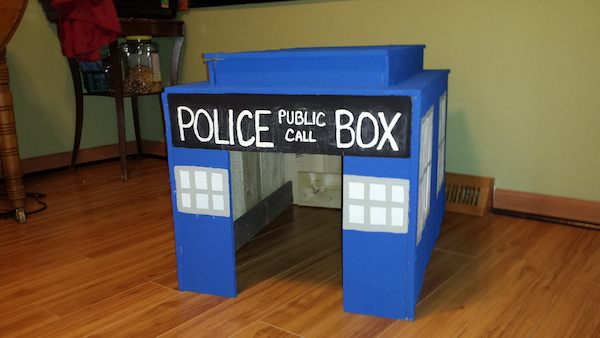 This is one dog house that's much larger on the inside than the outside – something every dog deserves.